Partner Schools
The New Wave Federation work in partnerships with schools outside of our federation to provide support in different capacities. We are committed to sharing excellent practice for the widest possible benefit. By working together we achieve more.
Thomas Fairchild Community School
In September 2021 we embarked upon a long term partnership with Thomas Fairchild Primary School. Our leaders and team work to support the school in achieving a high-quality education for all pupils.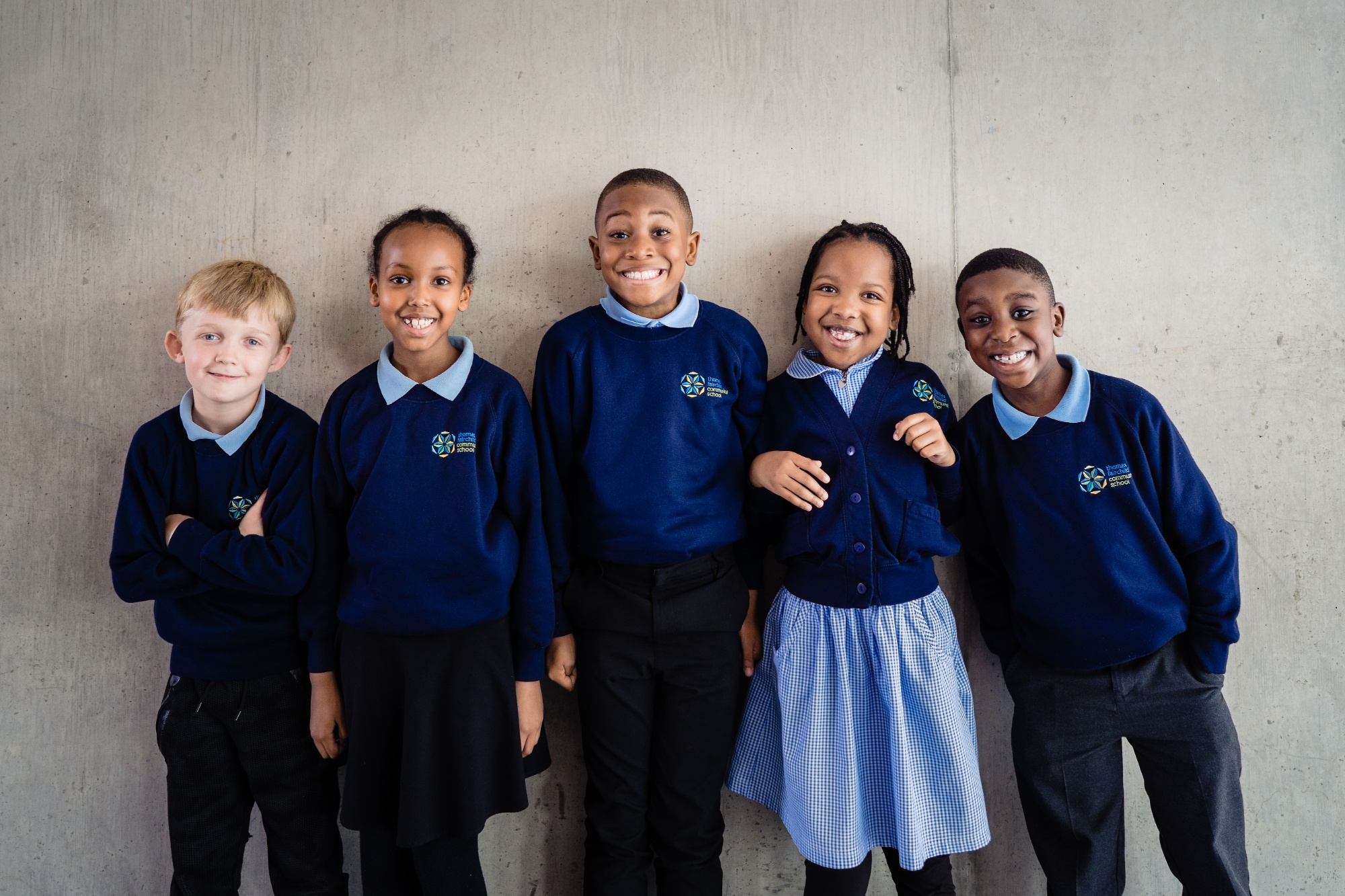 Double Click To Change The Link
Other Partnerships
We work in partnership with Harbinger Primary School and Cubitt Town Junior School to provide school-to-school support, deliver effective leadership training and share best practice for improving pupil outcomes.