Executive Headteacher Welcome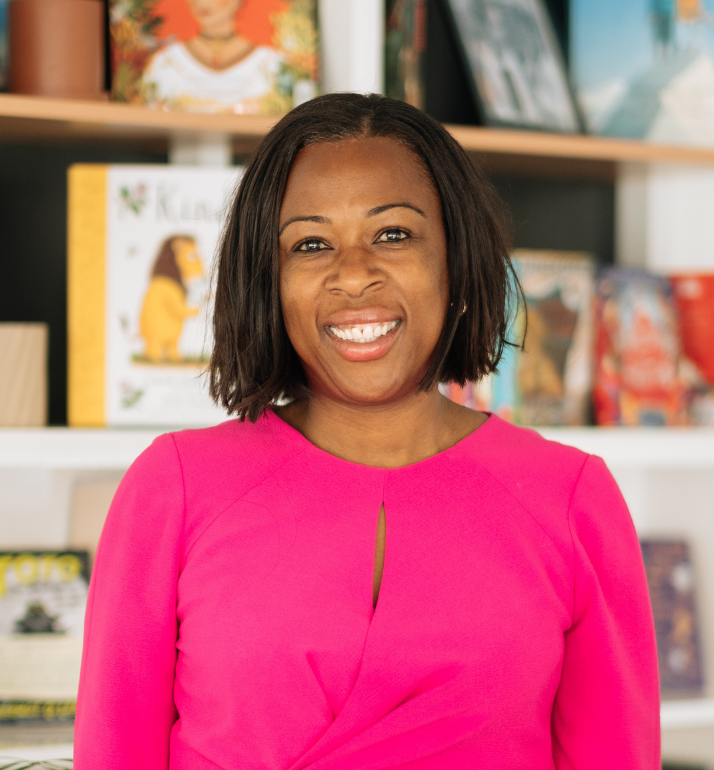 Thank you for visiting the New Wave Federation website.
We are a close-knit family of three North London Primary Schools, working collaboratively for the benefit of all of our pupils. We help each other to achieve excellence by sharing common values, pooling resources, nurturing in-house talent, and collaborating with those outside our schools who can offer us expertise and innovation.
We are passionate about improving the life chances of all children and in particular those for whom disadvantage is a barrier to fulfilling their full potential. Alongside the highest academic standards, our curriculum places strong emphasis on the provision of rich social, moral, spiritual and cultural experiences to support the development of our pupils into well-rounded, confident and caring citizens.
Our drive to help all pupils extends beyond our own schools: We have built a successful, well-renowned English Hub and support schools across the South of England to access systematic, synthetic phonics programmes and improve their early reading provision. We also work alongside many schools to develop new approaches to digital technology learning and curriculum design.
As executive head teacher, I am immensely proud to lead our dedicated team of professionals in the service of our wonderful communities. We welcome visitors to our school to come and see for themselves how our culture of care, equality, positivity, high expectations and vibrant learning opportunities translates into the day-to-day experiences of our pupils. I hope to see you soon.
Nicole Reid
Executive Headteacher